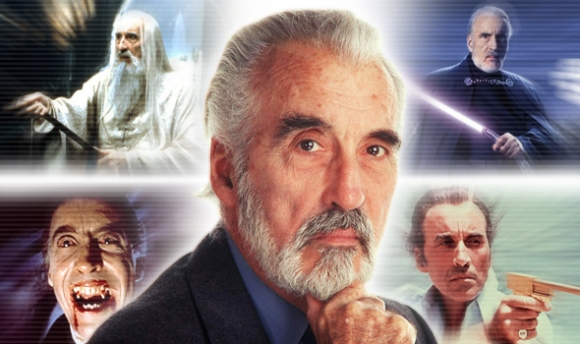 It was announced today that Christopher Lee passed away on Sunday.
He had been hospitalised after suffering heart and respiratory problems. He was 93 years old, when he passed away.
I am beyond devastated! He was one of the greatest actors of our time.
He is the face of Dracula, as well as starring in the films, The Mummy, Lord Of The Rings, The Hobbit, I Monster, The Wicker Man, Star Wars, James Bond, and many, many others.
He is gone, but definately not forgotten!
My sincere condolonces go out to his family and friends.
R.I.P Christopher Lee.