Deep in the English countryside, lies the beautiful town of Soterios.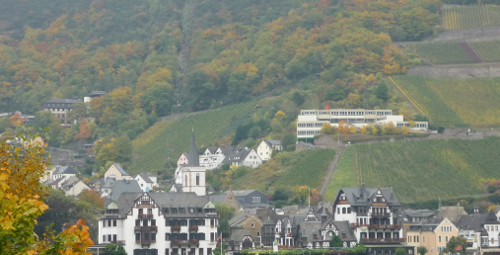 A thriving town, filled with brigthly coloured houses, bars, cafes, taverns, and other buildings. Plenty of gardens, ponds, parks and open fields also decorate the landscape, giving it a picturesque appeal.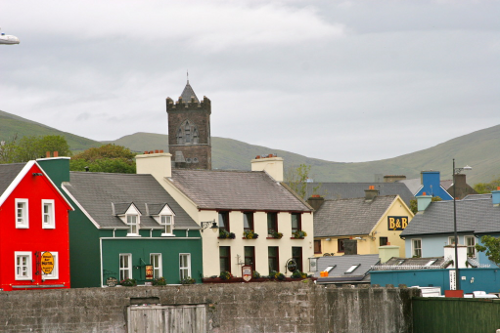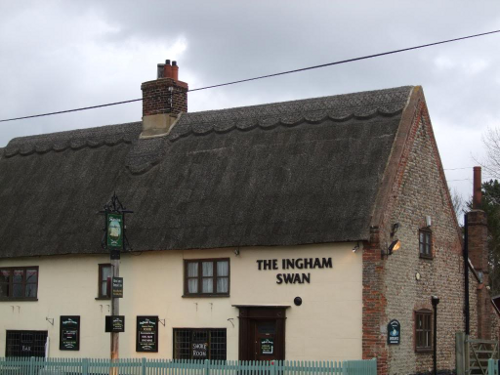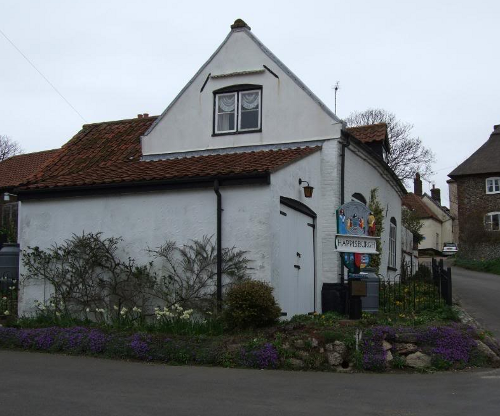 Soterios also has plenty of forests, which the townspeople enjoy walking through. The forest paths are ideal for a romantic walk with your sweetheart. But it's also nice going for a walk by yourself, looking up at the sky through the tall branches, looking at the wild flowers and plants, or even if you just want to sit and think.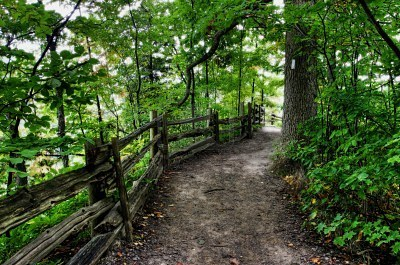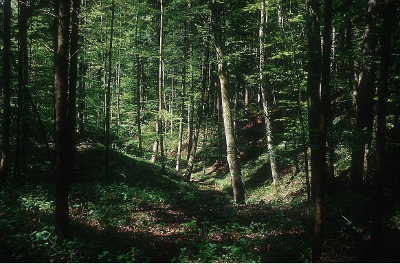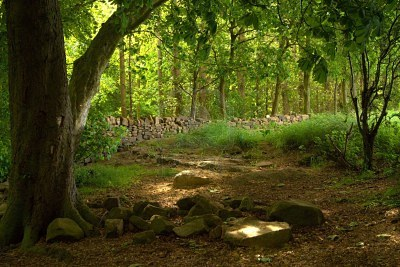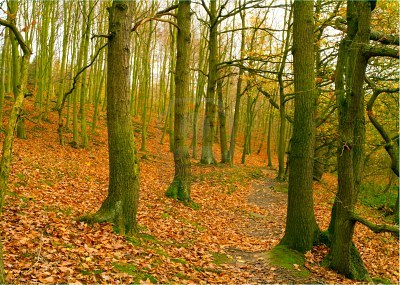 On the outskirts of town, lies Heartland Manor. It used to be home to the Lockhart family - the governer, his wife, and his daughter. Unfortunately, the governer and his wife were killed 2 years ago, while the family were abroad on holiday. His daughter, Emma, is the sole survivor, and she now lives alone in the manor.
Although there is plenty of shops throughout the town for the townspeople to buy things, there is also a market in the town centre. Stalls in the market can sell anything from fresh food, to flowers, to various other odds and ends. The market is a popular meeting place, and you can't get very far without a friendly
'Hello'
from someone or other.
A police station has been built nearby. Since the Governor died 2 years ago, the police have taken over the running of the town. Perhaps one day, a new Governor will rise. But for now... it's the police that people go to for help.  
But as beautfiul, and as idealistic, and as quaint and picturesque as it sounds... there is something wrong in this town. Something VERY wrong! Soterios hides a brutal killer! Every so often, this killer makes it's presence known by going on another rampage. People, and sometimes livestock as well, are found brutally murdered, with multiple wounds on their bodies. The local police still have no clue as to who this killer is.
This is where our story begins...